LABORATORY CARETAKER SERVICE
We keep your laboratory running perfectly
We understand that running a research organization can be a challenging task, and one of the essential parts of running a lab is ensuring that the facility is well-maintained, and equipped to support your work.
Our caretaker service is designed to provide small research organizations with reliable, high-quality caretaker services without the need to hire a full-time caretaker team.
Interested In Our Services?
Request a call-back from a specialist
We know that time is valuable, which is why we also offer a quick call-out service for emergencies. If you have an urgent issue that needs to be addressed immediately, you can count on our caretaker team to respond promptly and resolve the issue as soon as possible.
Your Customised Caretaker Plan
At our laboratory caretaker service, we pride ourselves on providing top-notch services that are tailored to your unique needs. We understand that every research organization has different requirements, and we are always willing to work with you to develop a customized caretaker plan that meets your specific needs and budget.
We believe that a well-maintained laboratory is essential to the success of your research projects. Let us take care of your laboratory's maintenance needs, so you can focus on your core research activities. Contact us today to learn more about our laboratory caretaker service and how we can help your organization thrive.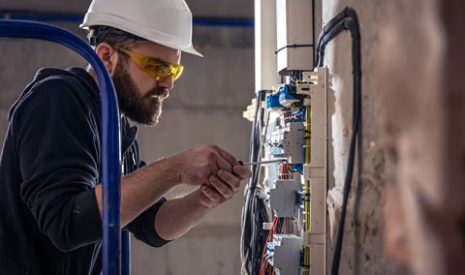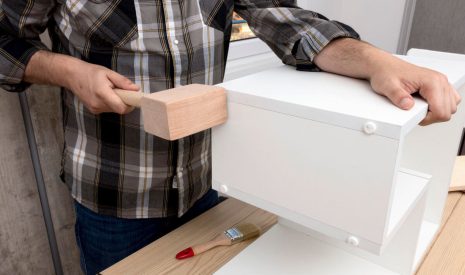 Yes, this is a normal part of our caretaker plans. Scheduled maintenance is done by trained staff, and advanced ventilation expertise is also available as needed.
As every laboratory caretaker contract is different, we recommend inviting us to a no-obligation meeting where we can learn more about your requirements, and make an offer based on this.
Typically we work with a minimum contract period of 6 months. However we are also able to offer a 3-month trial to ensure you are satisfied with our service.
Copenspace provide an essential service in maintaining our laboratories. As a small company, we are not able to employ full-time maintenance staff, and Copenspace provide the perfect solution.