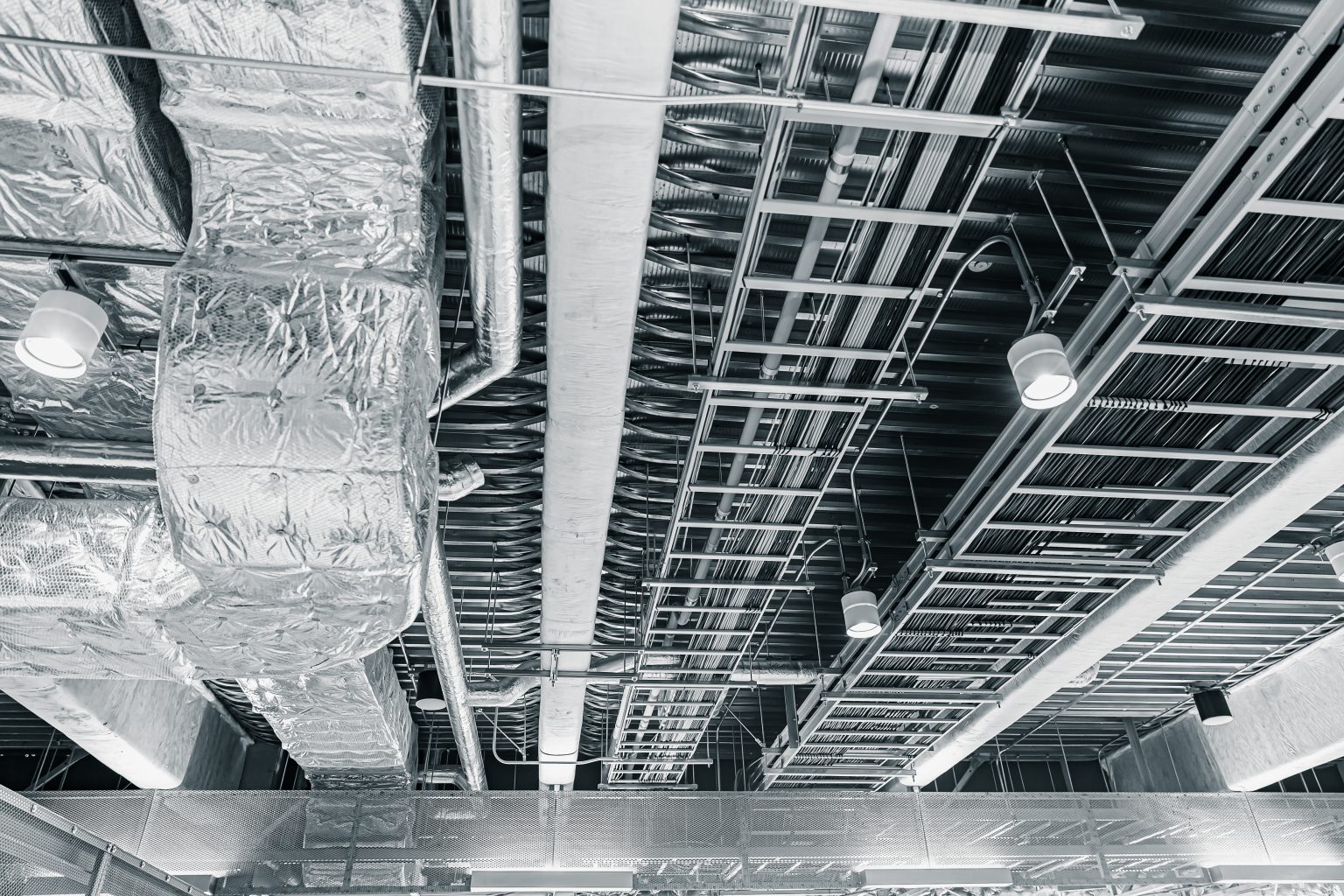 How Can A Building Management System Benefit My Laboratory?
Building technology has become increasingly more intelligent and can control technical installations in a targeted and fully automatic manner.
Laboratories have many technical installations and when building new laboratories, we recommend our customers to consider an intelligent and automated BMS (short for Building Management System) to control their technical installations.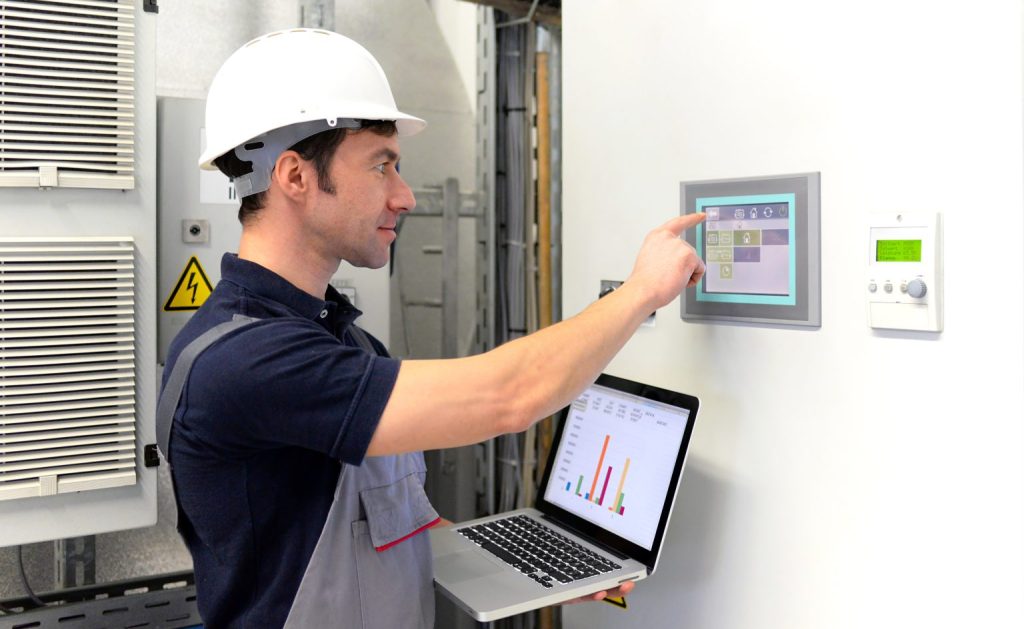 What is a BMS?
A BMS can control many different things like security devices, heating, ventilation, air conditioning, lighting, fire control, and many other technical installations.
Considering that laboratories often have extensive HVAC-systems (heating, ventilation, and air conditioning) it is of great significance to have a BMS to control the different installations from a central place.
A BMS is computer-based and automated system installed in buildings to control and monitor the technical installations. It connects all the different technical installations in the building to work as one unit that can be acessed via a web browser/login.
On a day-to-day basis a BMS controls the air conditioning, heating, and ventilation, it manages the security alarms, and it monitors and manages the energy consumption in the building.
Three reasons for installing a BMS
1.Reduce and control energy consumption
Laboratories are energy guzzlers due to laboratory equipment being very energy-demanding and they often run through night and day.
The greatest culprits are vital systems such as ventilation, containment, exhaust devices, and other heat-generating and energy-consuming devices you might find in a laboratory (e.g. ultra-low temperature freezers).
Having a BMS enables you to reduce the energy consumption of your laboratory and you can obtain a lower energy bill because you are using the energy in a better way.  
But how is it possible to reduce energy consumption, you might wonder. The energy-saving strategies a BMS can enable include:
Accurate control of comfort conditions (controlling the indoor climate according to the use and numbers of laboratory staff)
Exact start-up and run times (some devices do not have to run if the laboratory is not in use)
Removing overlap between HVAC-systems (e.g. heating and air conditioning should not run at the same time)
Automatic seasonal conditions
For the above to work your sensors must be located and calibrated correctly. This ensures that the BMS is responding to accurate readings.
The BMS will make sure that these strategies run automatically so no one (except for the computerized system) is responsible of remembering to e.g. switch of the lights at a certain time.
2.Tailoring your technical installations to your specific purposes
A BMS allows you to control and optimize equipment cycles with algorithms focused on energy efficiency like the examples above.
The benefits of this are that the algorithms and strategies set up in your BMS are tailored to your specific use of your laboratory and office space.
One way of doing so in an efficient way is by having sensors so that the BMS not just powers down technology at a certain time but powers down when e.g. occupancy sensors register that the laboratory is unoccupied.
Data from sensors can be gathered over time to reveal e.g. occupancy trends which can lead to further optimizing energy consumption.
3.Save time on maintenance
It goes without saying that a BMS will save you time since all the technical installations are automated to your exact purpose.
Traditionally a maintenance team would spend time on preventative maintenance visits. This includes checking all installations and making sure they work properly regularly.
With a BMS your maintenance team will automatically be notified when something needs maintenance, and the system will notify automatically when it is time for inspection.
This eliminates unnecessary maintenance while reducing risks of system breakdowns due to constant monitoring of the BMS.
A BMS will improve your maintenance procedures and ensure that your maintenance team is focused on real issues as opposed to regular and unnecessary inspections.  
How can Copenspace help me get started with a BMS for my laboratory?
Here at Copenspace we are experts at building laboratories and take care of every part of your laboratory requirements including the technical installations and a BMS.
We have laboratory-focused partners who are specialized in the technical requirements of laboratories, so we can ensure that all the technical installations in your laboratory project are aligned and tailored to your needs.
Feel free to contact us with any questions you have about your laboratory project – we would love to learn more about it and tell you how we can help!