An insight into our 30-years of experience with commercial furniture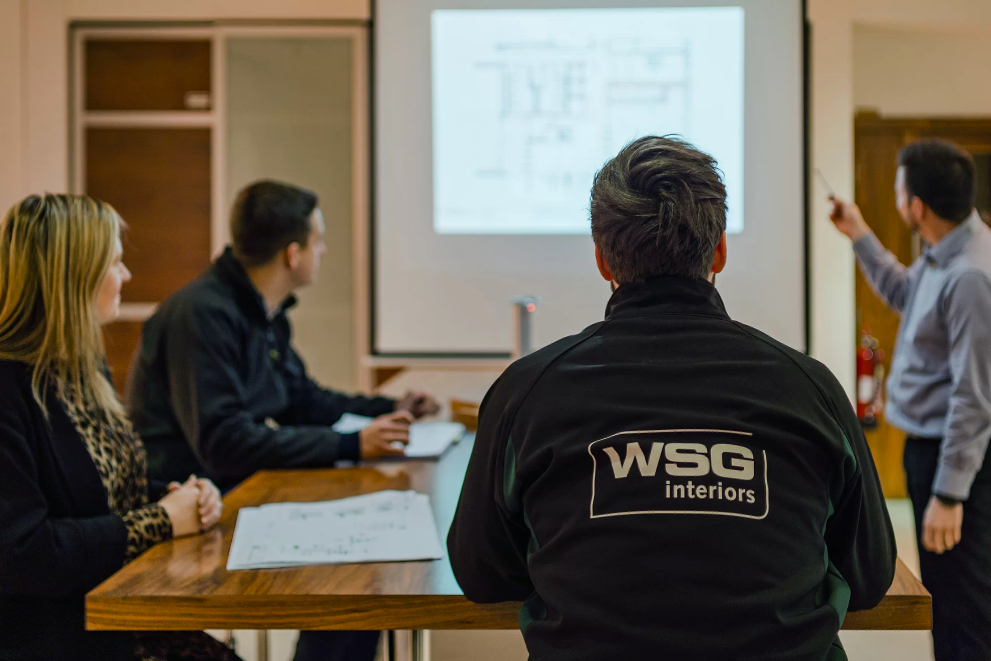 30 years of experience in commercial interiors
Welcome to our company, an ambitious supplier of furniture solutions, with a rich history dating back to the mid-1980s. Our story begins with two brothers, Jonathan and Roger Edwards, who shared a passion for creating high-quality commercial furniture solutions.
In 1985, the brothers founded a small manufacturing workshop in Leeds, UK, where they began restoration of antique furniture. They soon progressed to producing custom shopfitting solutions for local retailers. With a focus on craftsmanship and attention to detail, the brothers quickly gained a reputation for delivering exceptional quality products.
A reputation for quality craftmanship
As their reputation grew, so did their business. The brothers expanded their operations, moving to a larger manufacturing facility and hiring skilled craftsmen to join their team. They continued to innovate, developing new products and techniques to meet the evolving needs of their clients.
Throughout the 1990s and into the 2000s, their company continued to expand, serving clients across the UK and beyond. They became known for their ability to deliver complex, custom-designed shopfitting solutions on time and on budget.
Today, their company – WSG Interiors – is a leader in the commercial furniture industry, with a reputation for innovation, quality, and exceptional customer service. They continue to push the boundaries of what is possible, developing new products and techniques to help fit-out contractors achieve their goals.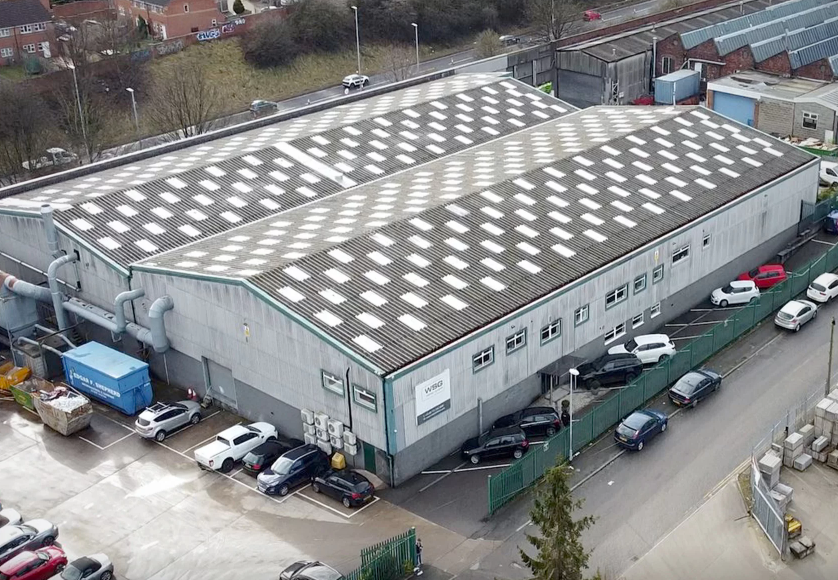 2021 - the danish divison was founded
Jonathan Edwards and his sons Mark and Scott moved to Denmark in 2013, where they founded an innovative industrial electronics equipment company - Cougartron. With a customer base in the pharmaceutical industry, they discovered the opportunity in combining the rich history of the Edwards family to create a Copenhagen based company - Copenspace.
We are proud of our history and the legacy that Jonathan and Roger have created. We remain committed to upholding their vision of delivering exceptional quality products and outstanding customer service, and we look forward to continuing to serve our clients for many years to come.