Corporate Social Responsibility
A business model designed to enhance our society and environment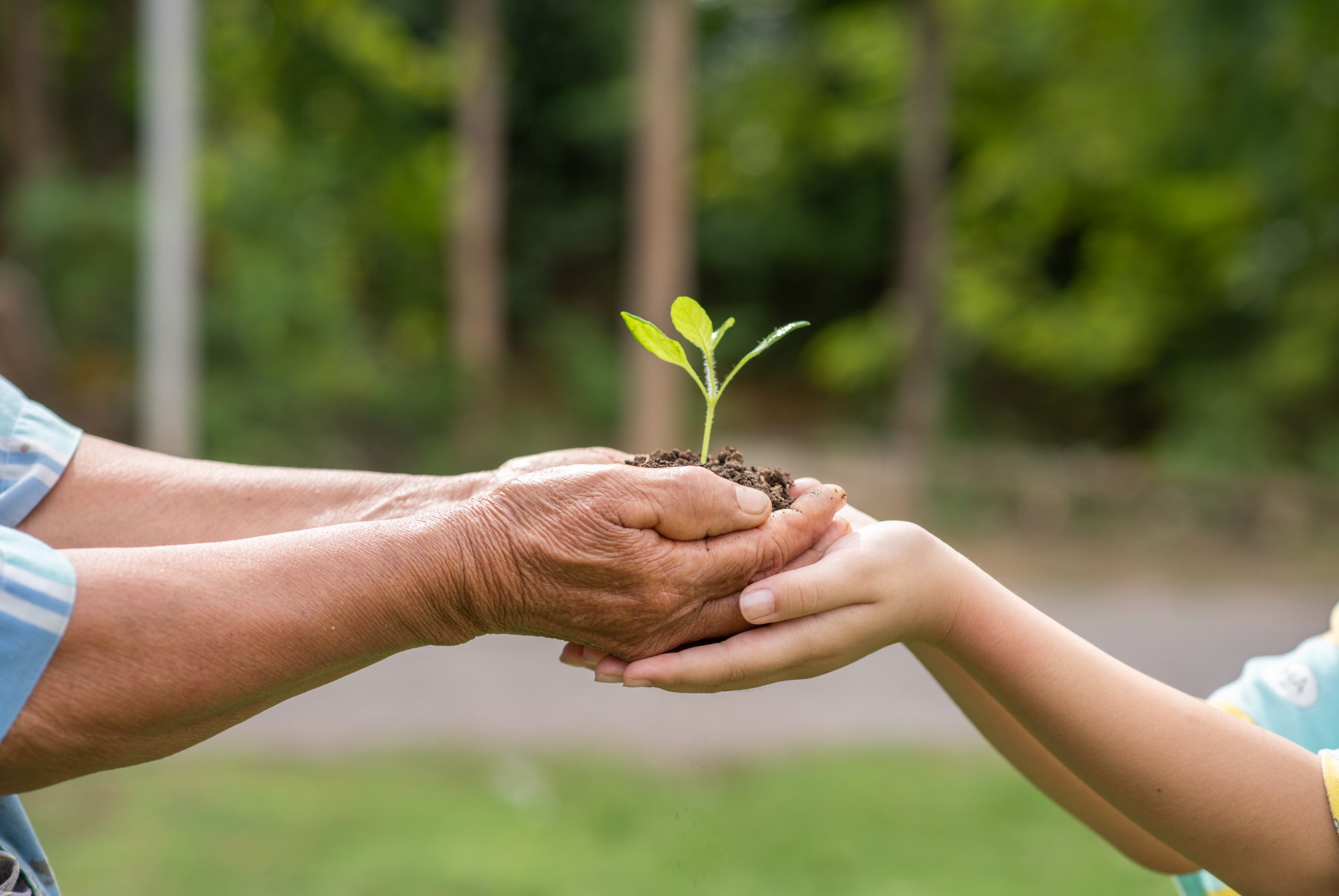 A responsibility to give back
to our community
At our company, we believe that businesses have a responsibility to give back to their communities and the environment. That's why we have implemented a Corporate Social Responsibility (CSR) business model that guides our commercial furniture supply and installation services.
Our CSR model is based on three main pillars: sustainability, community, and ethical practices. We strive to minimize the environmental impact of our operations by sourcing eco-friendly materials, reducing waste, and implementing energy-efficient practices.
Giving to persons in need
We also prioritize community involvement by partnering with local non-profit organizations and donating a portion of our profits to support community initiatives. This allows us to make a positive impact on the communities in which we operate.
We are committed to ethical practices in all aspects of our business. We ensure that our suppliers and partners adhere to high ethical standards and that our employees are treated with fairness and respect.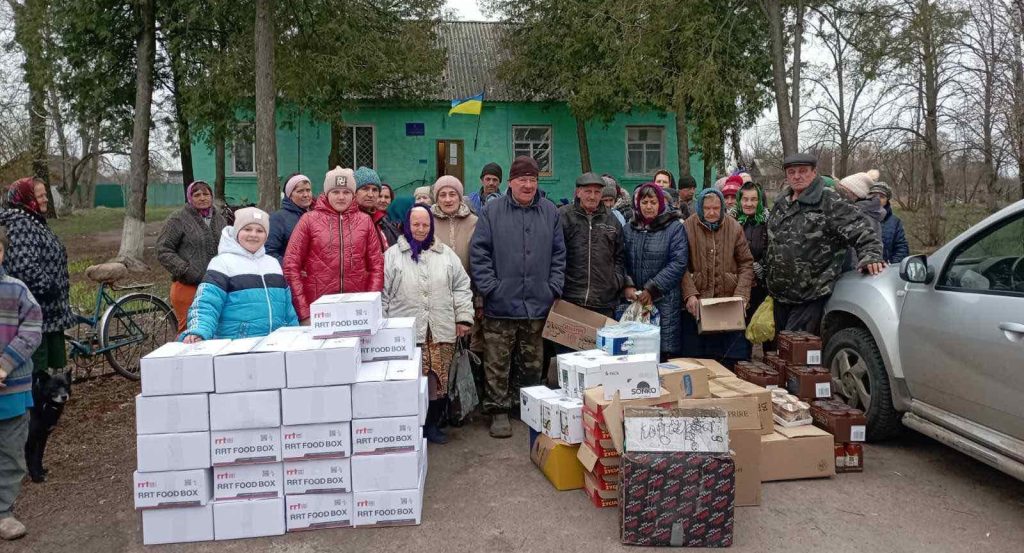 We care about the world around us
Our commitment to CSR is reflected in everything we do, from the products we source to the way we treat our employees and clients. By working with us, you can be confident that you are supporting a socially responsible business that cares about the world around us.
So whether you need furniture for a commercial space or help with installation, you can trust that our CSR business model ensures that we will deliver quality products and services that align with your values.