Learn about the Copenspace mission and the values that set us apart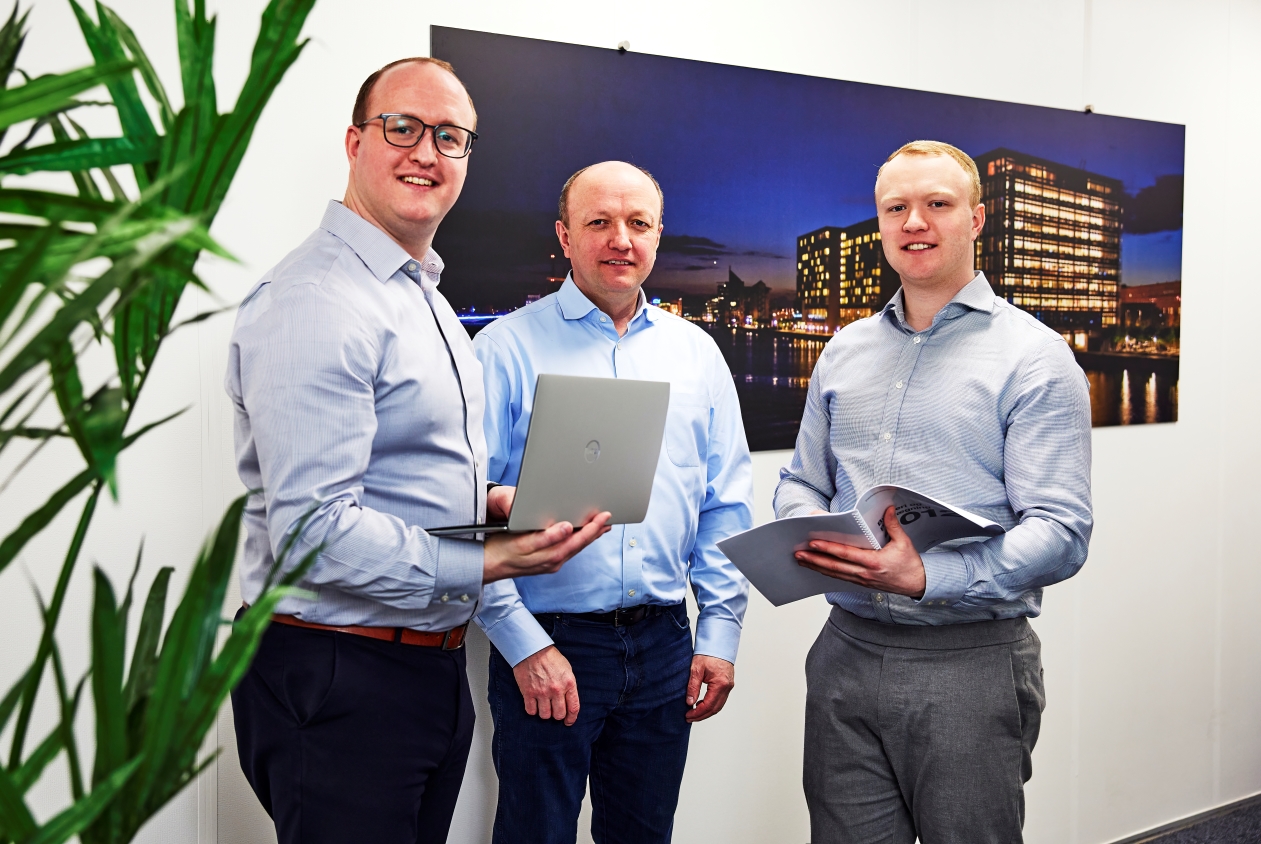 The Perfect Partner For Interior Refurbishment Projects
Copenspace is on a mission to transform spaces into inspiring environments that enhance productivity, creativity, and well-being. Our core belief is that the physical surroundings of a workspace play a crucial role in the success of any business, and we strive to create spaces that align with our clients' vision and goals.
Our team of experienced designers, architects, and craftsmen work collaboratively with our clients to understand their unique requirements and deliver tailor-made solutions. We take pride in our attention to detail, craftsmanship, and commitment to quality, ensuring that every project we undertake reflects our high standards.
Our mission extends beyond just creating beautiful interiors; we aim to create spaces that inspire and empower individuals to excel in their work, foster collaboration and creativity, and promote well-being. 
The copenspace values
Our commitment to excellence drives us to consistently deliver high-quality furniture solutions that meet and exceed our customers' expectations. We believe that only the best is good enough, and we work tirelessly to ensure that each piece of furniture we produce is of the highest quality possible. Our attention to detail and uncompromising standards are reflected in every aspect of our business, from design to production and customer service.
Energetic teamwork is another core value that we embrace at our company. We believe that collaboration and communication are essential to achieving success, and we strive to foster a culture of teamwork and support among our employees. Our team members bring a wide range of expertise and perspectives to the table, and we encourage open dialogue and constructive feedback to ensure that we are always moving forward together.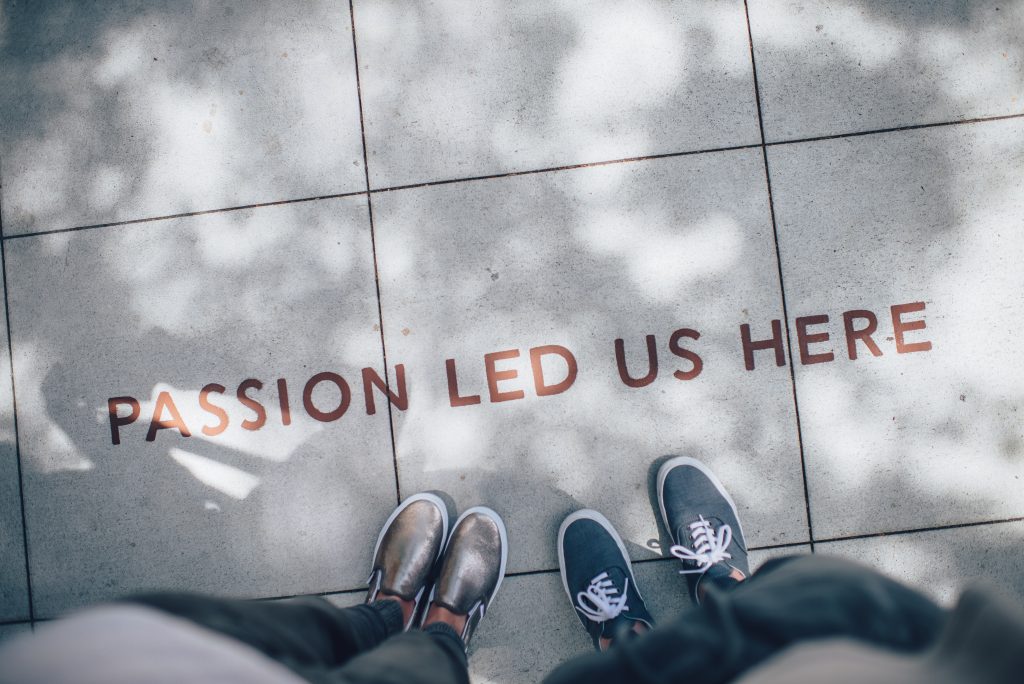 The speed of trust
At our company, we also understand the importance of trust in building strong, lasting relationships with our customers. That's why we prioritize the speed of trust in all of our interactions, from initial consultations to ongoing support and maintenance. We are committed to building trust with our customers through transparency, reliability, and accountability, and we believe that our reputation for trustworthiness is a key factor in our success.
In the fast-paced world of commercial furniture supply, our values of only the best is good enough, energetic teamwork, and the speed of trust set us apart from the competition. We are proud to bring these values to every aspect of our business, and we look forward to working with you to create the perfect furniture solutions for your commercial space.