We create inspiring workspaces
Design & build solutions for commercial interiors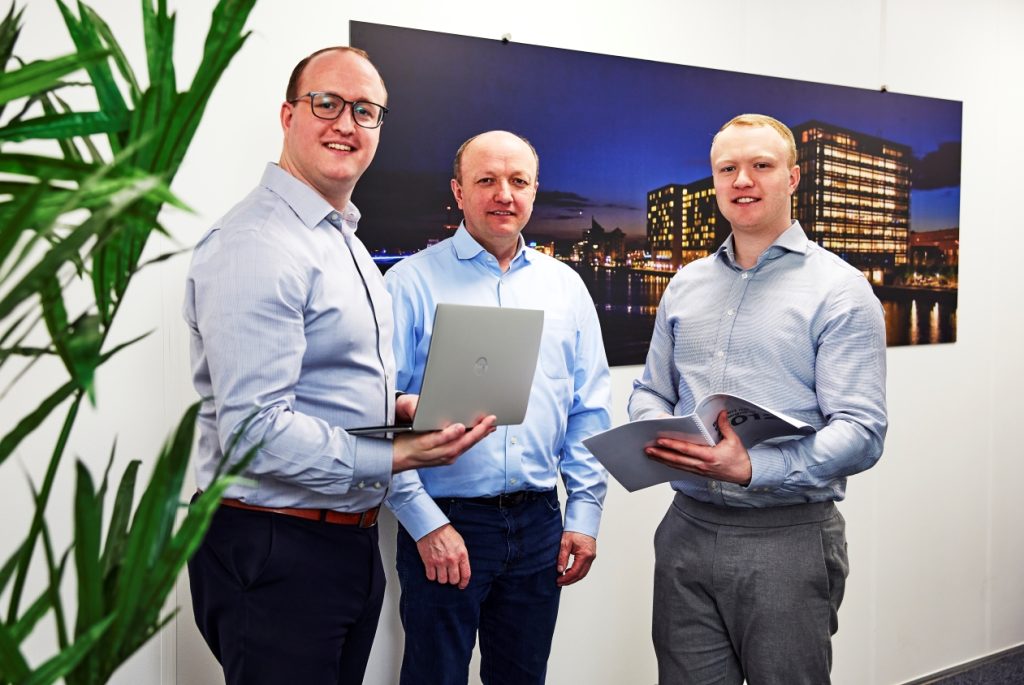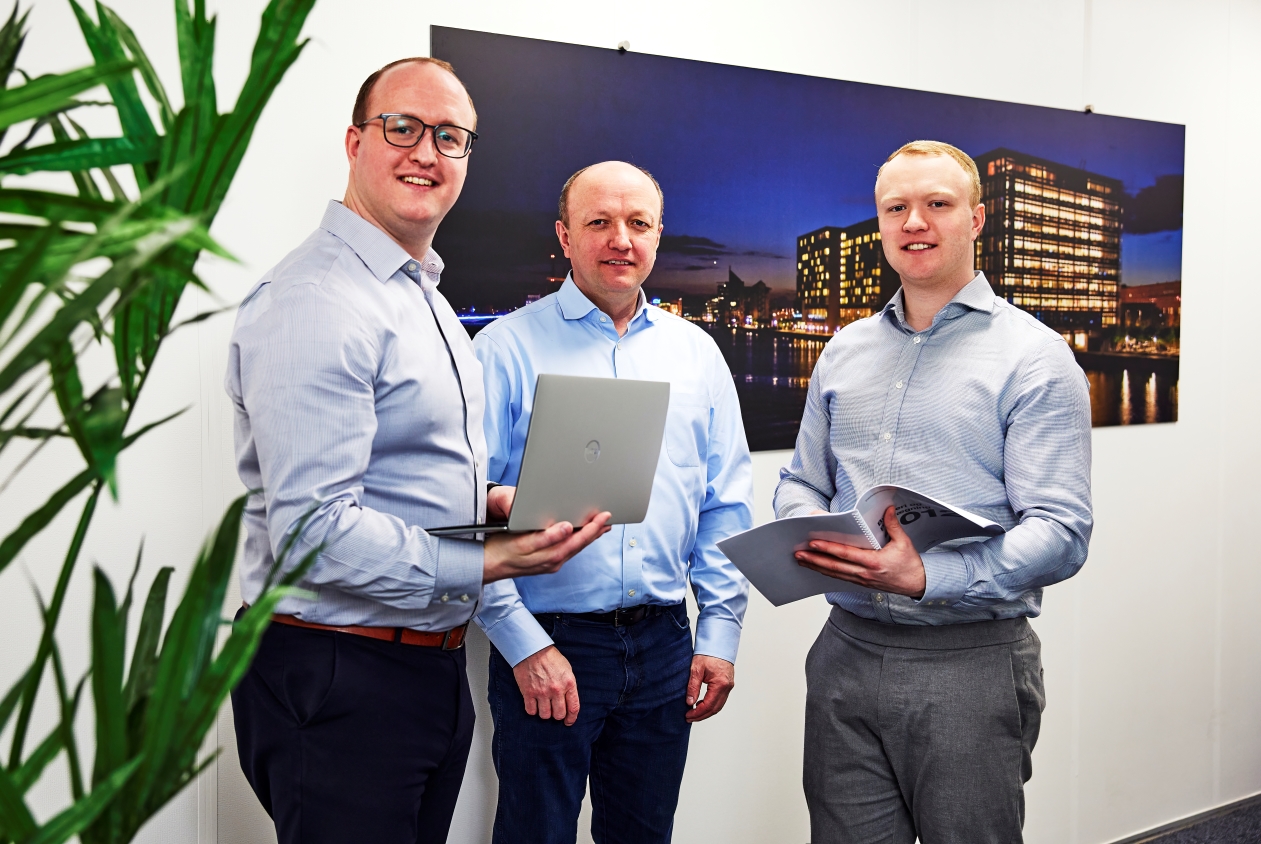 Flexible solutions
tailored to your project
At Copenspace, we understand the importance of creating an inviting and functional workspace for your employees. That's why we offer complete design-build services to transform your office, laboratory or healthcare interior into a space that not only meets your needs but exceeds your expectations.
One thing we can guarantee is: We are not just box-tickers. Your project is about you. Copenspace doesn't only offer complete design-build projects. We also contract experts such as lab planners, and office spaceplanners. Do you have a large project requiring furniture supply & installation? We can take care of that, too. Our goal is to deliver optimised solutions that are the perfect fit for you, your team and your project.
At every level in your interaction with Copenspace, we promise that you will experience our exceptional customer service, attention to detail, and commitment to delivering projects on time and within budget.
Got a project in mind?
Let's talk!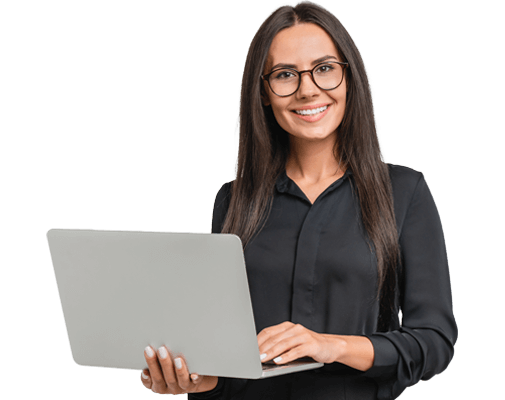 Partner With Us
Our team of experts ensure that your interior fit-out project is completed on time and on budget with our range of flexible interior workspace services. Select a service below to learn more.
The Perfect Partner for interior refurbishment projects
Our proven methodology can be applied to large, complex projects and small, simple projects alike. The process typically begins with a workshop, followed by development of the supply and works packages. We create works packages & a timeline to give you a holistic project plan. We aim to ensure that there are no surprises later on in the project.
Here's what our satisfied clients are saying
I recently hired Copenspace to handle the refurbishment of our office space and I couldn't be happier with the results. The team was professional, efficient and went above and beyond to ensure that every aspect of the project was completed to the highest standard. The end result is a modern, functional and stylish workspace that has exceeded my expectations. I would highly recommend this company to anyone looking to transform their office environment."

General Manager
We recently worked with Copenspace to supply and install a furniture package for a large project, and we were thoroughly impressed with the results. The team was professional, efficient, and made sourcing and installing the specialist furniture easy. I highly recommend their services.

Project Manager
As a hospital administrator, I highly recommend Copenspace for their exceptional service and quality storage solutions. Their products have helped us improve efficiency and organization in our facility, and their team has been a pleasure to work with.

Stores Manager
The laboratory ventilation upgrade project was a game changer for our facility. The improved air quality and circulation has enhanced the safety and productivity of our team, allowing us to conduct experiments with confidence. Highly recommend!

R&D Director
Our founders are committed to the success of your project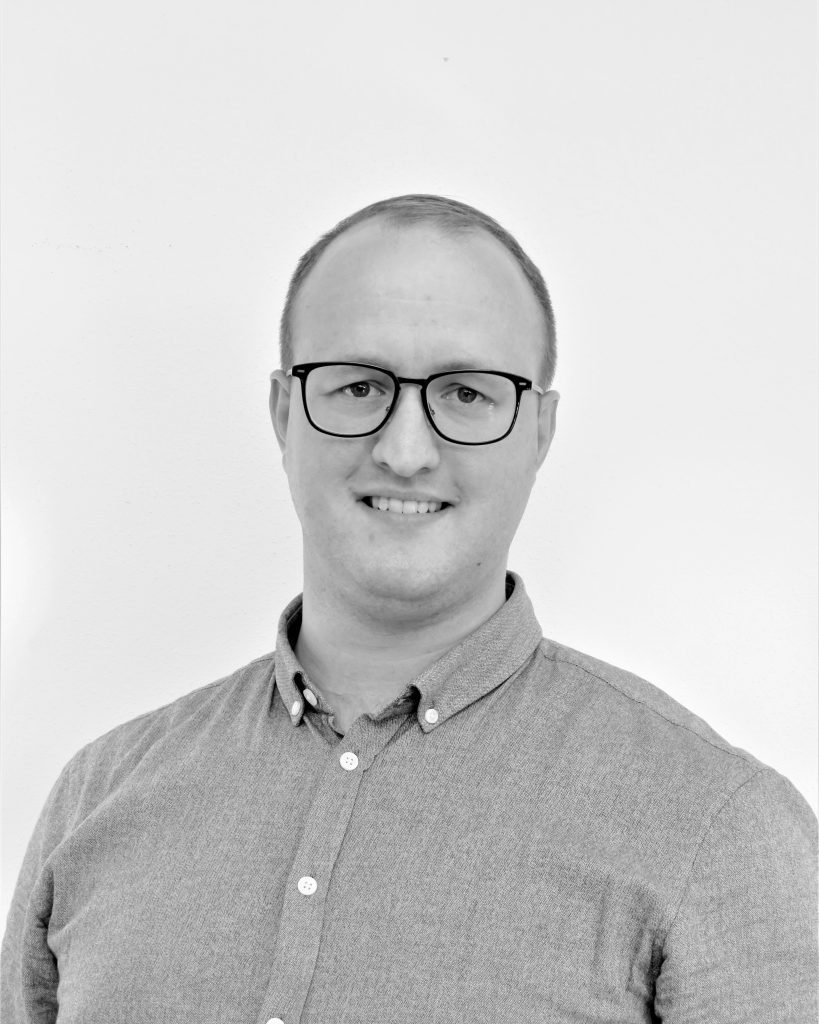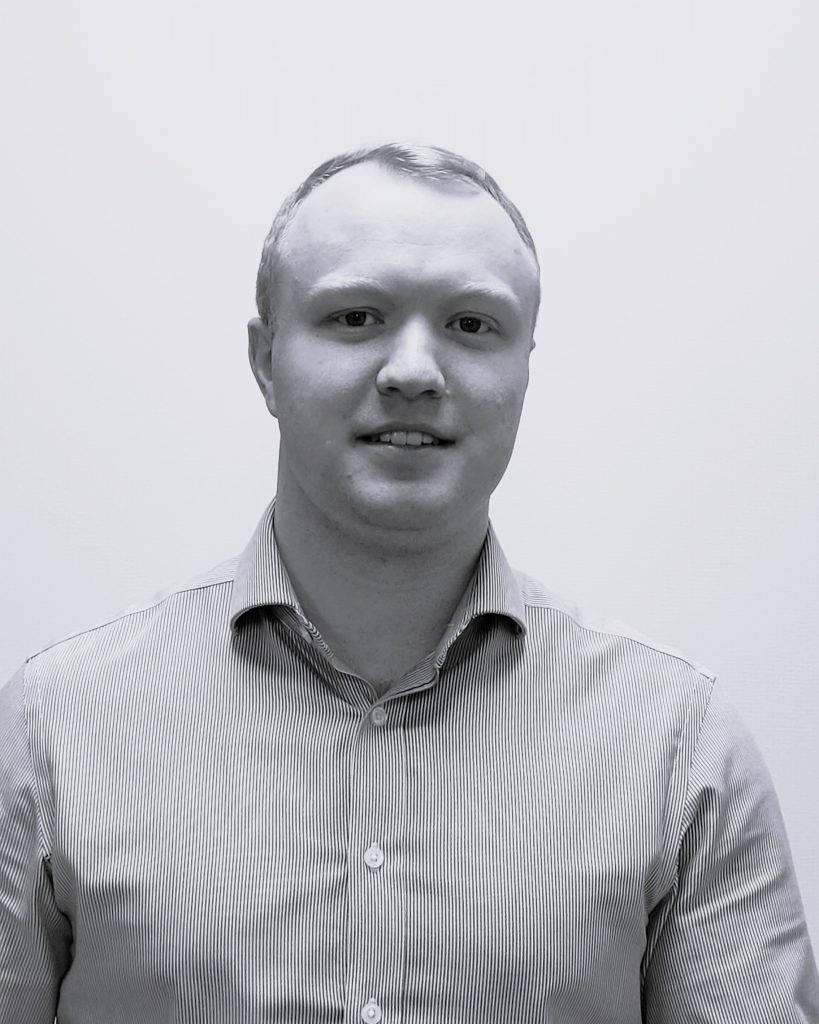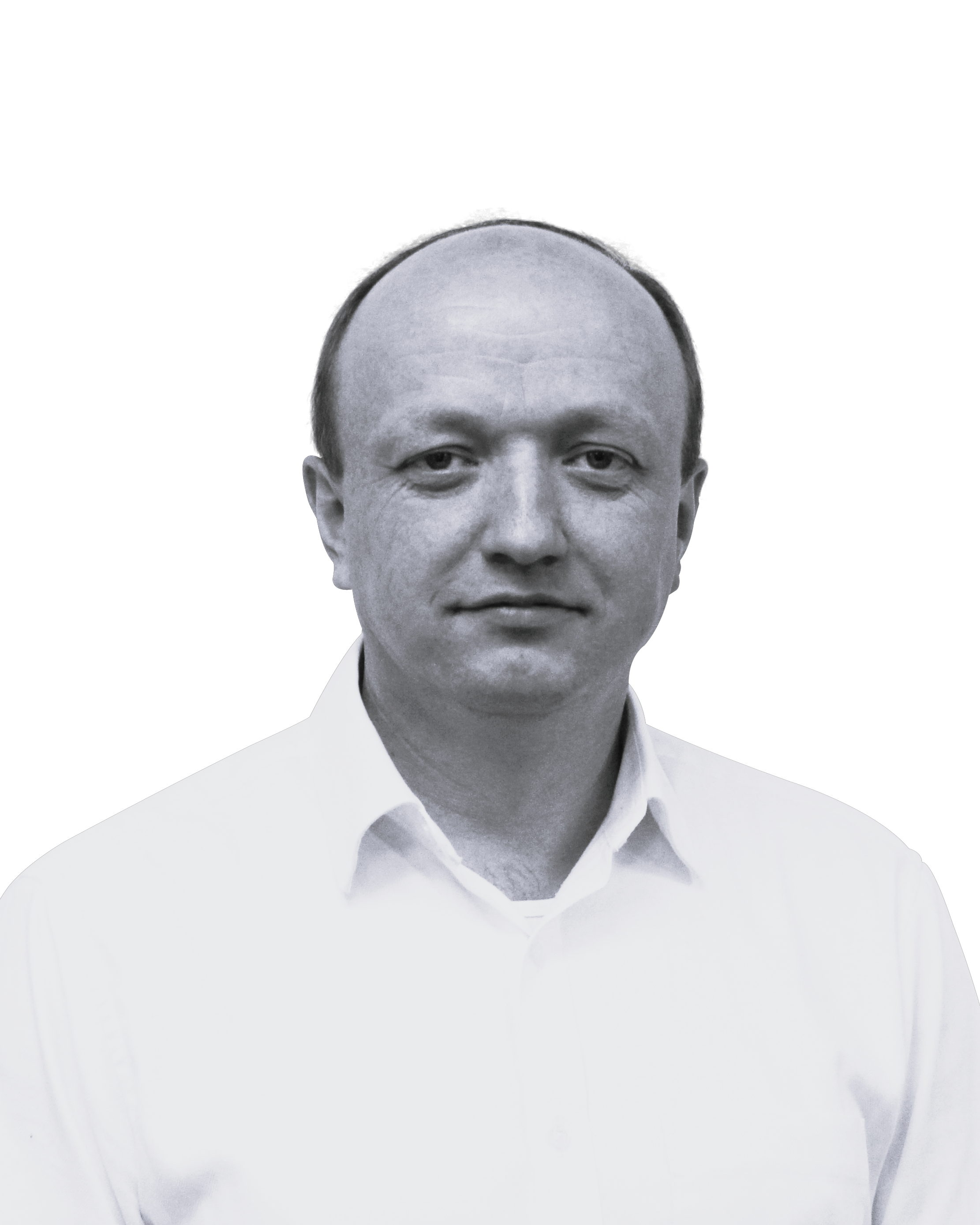 Jonathan Edwards
Chairman of the board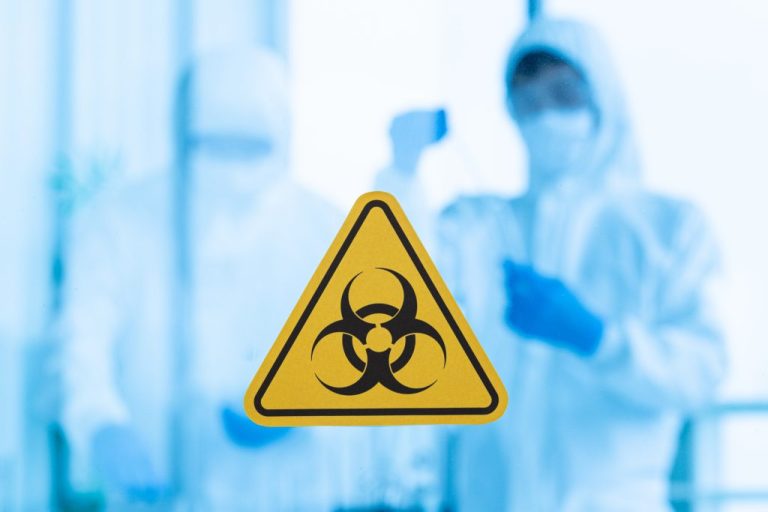 There is a lot to take into consideration when designing a laboratory, but safety might just be the most important factor to include. A laboratory
Read More
Interested in hearing more?
Contact us using the form below. We typically respond within 3 hours.